Redposie! Not your usual Boutique for fine Home Decor
The place for tips on how you can paint and stain cabinets and furniture with little to no prep work using General Finishes and chalk style paint. We want your "DIY" painted projects to look lovely as can be so when you choose Redposie for paint and or stain for your cabinet and furniture, you got our knowledge on how – to – paint. We want you to feel better knowing that the decorative painting products we have for you are used everyday by the Redposie. They are some of the best decorative paint products available. Products from companies  like General Finishes gel stain, Real Milk Paint, Belle Craie and Paint Couture. These are all different brands available at Redposie, but common in the fact that a lot of testing and years of perfecting went in to the paints and stains made by each these companies.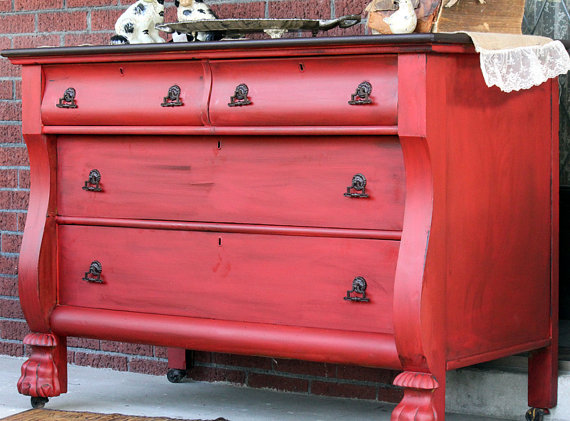 Redposie located 431 McDonough St. Saint Charles, Mo
Open: Daily at 11am
RedPosie the only store in the St Louis area that offers Free DIY Workshops.  Our workshops are on how to paint Cabinets and Furniture with Chalk Style Paint,  General Finishes paint and stains.